Do you have a reader in your life that you need to buy a gift for? Christmas gift? Birthday Gift? Hanukkah gift? Eid Gift? I'm here to offer suggestions! Basically, this is my Christmas wishlist, but I suspect I'm not alone in wishing for these items. The items are not in any particular order.
---
*Now for the legal gobbly-gook– I am not earning any money, no kickbacks, no commission, no nothing, from any of these places. I do not work for any of these companies. I am friends with Moulden Studios people though. I've ordered from some of these places, but not all so I can't vouch for all of them. 
---
MORE Books! 
Readers love books. It is often hard to keep up with what readers have and have not read. We always seem to have the compulsion to buy the books we want as soon as they come out, whether we can afford them or not. May I suggest a gift card to help them with their addiction.  (price any amount you want)
Scarf
I have been eyeing the literary scarves on Storiarts website forever. (price: $48)
Socks or other bookish clothing
You can find fun socks here at Out of Print Clothing and fingerless gloves here at Storiarts. I purchased the banned book socks through their store in Amazon. (price: $20 and up)
Posters or Paintings
This slideshow requires JavaScript.
Readers quite often love all kinds of memorabilia related to our love of reading. I found an artist on Instagram who paints influential women in her life. I fell in love with her JK Rowling painting. Alas, it was beyond my budget. She also did one of General Leia. The artist's name is Elizabeth Hope and her handle on Instagram is @artistshope . If you have several hundred dollars to spend, her paintings are worth every penny. (price: posters $15 and up, paintings: hundreds. Rowling-$475 I think.)
Tea/ Coffee/ Hot Cocoa 
I love all of these beverages steaming hot! Republic of Tea, Blackberry Sage is my favorite Tea. I usually get it from World Market. For Hot Cocoa, I love good old Swiss Miss! I found some Peppermint Hot Cocoa K-cups. Oh Yum!  Amazon has a large selection of coffees, as does World Market. (price: $5 and up)
Bookish Mug or Cup
What is a hot beverage without something to put it in? There are a million places to buy mugs. I am partial to Mouden Studios. Leigh and Daniel Moulden run this business and are friends of mine. Here is a mug and Portfolio they did for me. I've used the mug weekly for the last 6 months and it still looks brand new. They do all kinds of custom engraving and printing. (price: $5 and up)
New Case for Reading Device
Etsy has all kinds of cases for various devices. (price: $20 and up)
Audible or Kindle Unlimited
If the reader you are buying for has a long commute, then Audible might just be the thing they need! I have a 45 min-1 hour commute each way to work. I don't mind a bit because I listen to Audible Books. #BestThingEver (price: $14.95 per month)
Some people prefer reading on an electronic device. If your reader is a voracious reader, then Kindle unlimited is a good gift.
Funko Pop Figures
These figures are just fun to have around. Walmart, Target, Amazon and more carry these. You can get all kinds of characters. I was given a Dr. Who figure and Tardis last year.
(price: around $8)
Bookmarks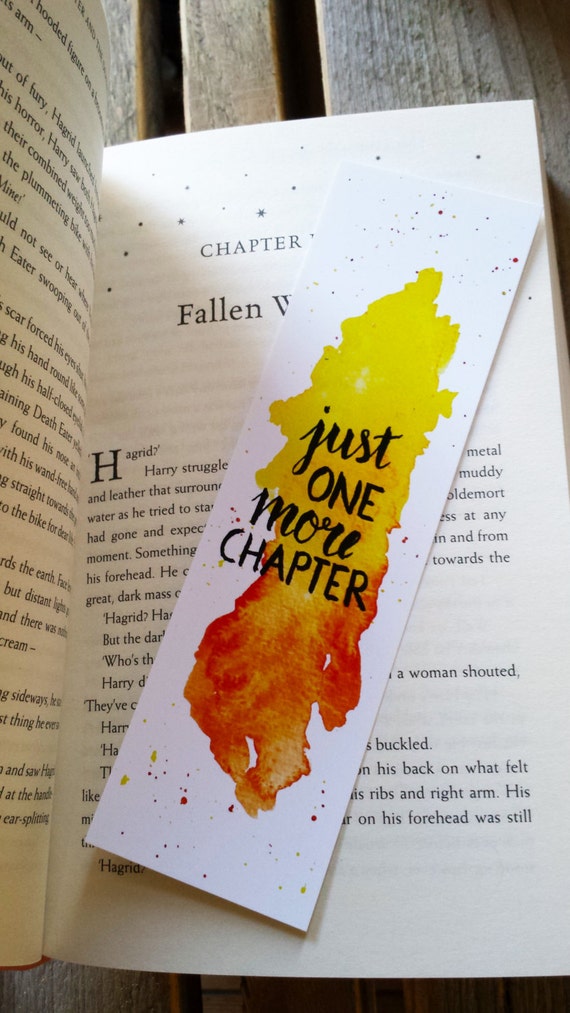 Again, Etsy has a collection of delightful, creative bookmarks. If you want, and you are a little crafty, you can make your own. Buy watercolor paper (it is thicker) and paint a bit of color. Let it dry. Use a sharpie or calligraphy pen to write a favorite quote. (price: Free and up)